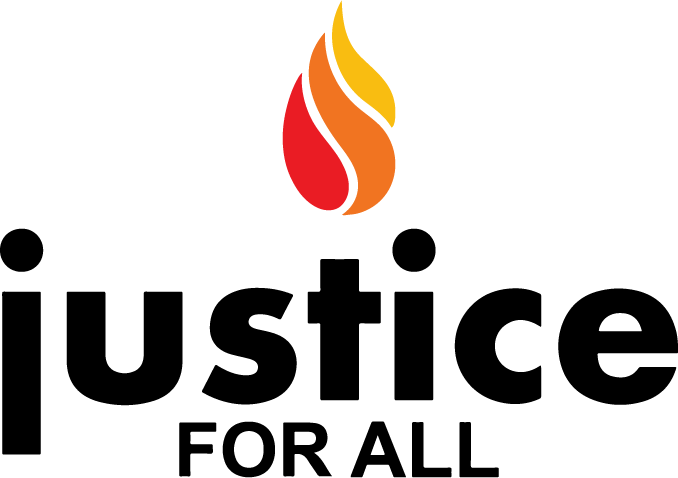 Justice For All welcomes Rashad Hussain as Ambassador-at-Large for International Religious Freedom
Dec. 16, 2021
U.S. Senate Confirms First Muslim to Top Religious Freedom Position
Justice For All welcomes the confirmation of Rashad Hussain as the next Ambassador-at-Large for International Religious Freedom. This is the first time that a Muslim takes the position, and will be the highest ranking official in the State Department, responsible for the advancement of religious freedom worldwide. Mr. Hussain is of Indian ancestry but was born in the United States.
President Biden had earlier nominated Mr. Hussain to fill the position held by Samuel Brownback during the Trump administration. Mr. Hussain holds a J.D. from Yale Law School. He earlier served with the Obama administration on religious freedoms in Muslim-majority countries.
Justice For All had called for the nomination of a Muslim to lead the office of International Religious Freedom at the State Department, and are very pleased with Mr. Hussain's confirmation.
Mr. Hussain was a member of a delegation that had traveled to Bangladesh to visit the Rohingya refugee camps in partnership with Burma Task Force staff and Justice for All volunteers. Mr Hussain knows well about the serious difficulties faced by religious minorities, including in his family's country of origin. With the background and track record that Mr Hussain brings to the position, Justice For All is confident that we will see major strides in advancing religious freedom for all persecuted minorities of the world.